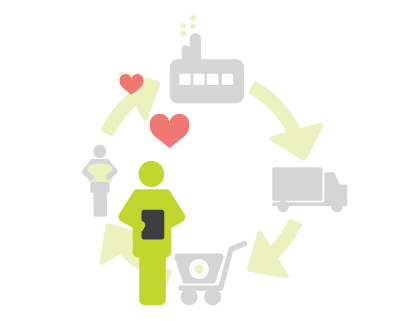 NUCLEUS IN EVERYDAY BUSINESS
Using Nucleus Logic for your day-to-day business operations is so natural that it feels like you're not even using technology.
Nucleus adapts to the very fabric of your business while the Nerve Centre offers unique capabilities that have the power to transform your business.

---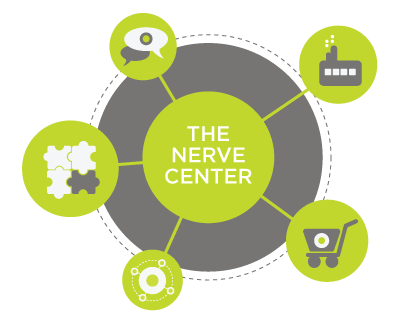 THE NERVE CENTER
The Nerve Centre gives you the opportunity to come up with solutions to some of your greatest business challenges by providing the tools for you to pursue and solve the answers to your problems..
It's all "plug and play", you personalise how your Nucleus Platform works for you and further more you can trial all the Nerves that users are developing for FREE.

---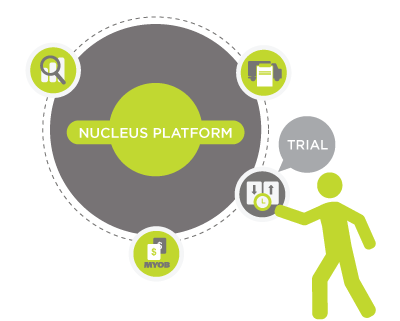 GROW WITH YOUR BUSINESS
A scalable and easy to use platform that gives you control over your systems and functionality.
Nucleus is designed to grow with your business by delivering a cost-effective ecosystem that will solve common and unique business problems.

---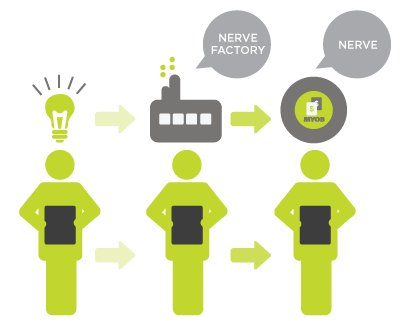 THE BEST PART IS THAT YOU ARE A PART OF THE PROCESS
Nucleus Logic allows you to create unique solutions, what we call a Nerve, that can streamline and improve your business processes.
For the first time you will be able to create unique modules and add-ons for your business systems. No more bypassing screens or adapting terminology, it's designed to create for YOUR business.

---
Share and discuss with like-minded businesses, and Nucleus will make it a reality.
Do you have an idea to eliminate gaps in your business, or simply to improve your business workflow?