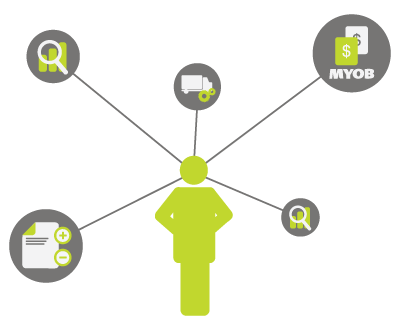 A way to create solutions that streamline your business without costly upgrades
Nucleus Logic is a platform that brings all of your current processes together in a nimble, future-proof platform that will change and add value to your business.
The platform continually evolves as more businesses join, and create more modular add-ons (Nerves), making it more powerful and cost-effective for you. Benefit from other businesses collaboratively sharing and developing the whole ecosystem.
Nucleus Logic adapts to all your supply chain processes and evolves with your business needs and wants.

---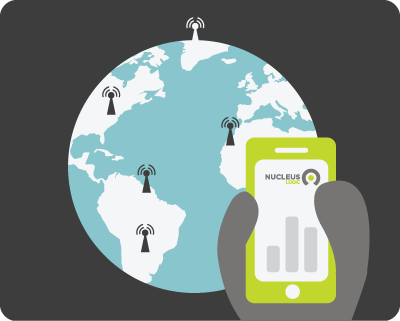 ACCESSIBLE FROM ANYWHERE, ANYTIME!
Nucleus is always on and always available, whether that be on PC, tablet or mobile devices.
Cloud based data feeds all the integrated applications with current live data, allowing every member of staff the latest and most up to date information. This creates efficiencies at every level of your business.

---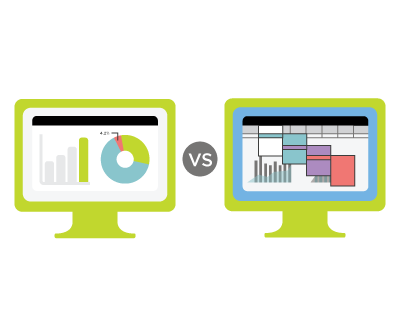 NUCLEUS LOGIC WORKS AS
YOU EXPECT IT TO.
The graphic-based design means it's easier to read than complex ERP systems or excel spreadsheets.
No longer do you have to use systems with fields and screens not related to your business processes.
Every element of Nucleus Logic can be customised to match your requirements exactly.

---
Contact us today to learn how you can centralise your business platform and start to transact efficiently and wirelessly.
---