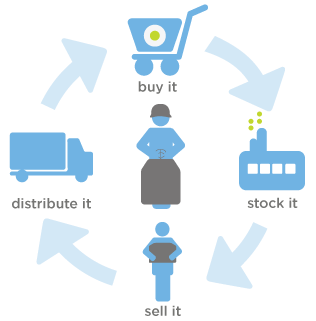 Increase cost efficiency with quicker access to information and faster order fulfillment.
There is more pressure than ever to reduce costs, innovate products and enter new markets, however all of this is difficult without proper communication between distribution channels.
With real-time tracking, our Wholesaling solution can improve order management by providing you with full visibility of customer orders, stock levels and movement, through to signing off at delivery, all on one central platform.
Top Wholesaler Nerves
With access from any internet-connected portable device, anywhere in the world, you no longer need to be at your workplace to ensure it all runs smoothly.
Ultimately, it's about keeping staff across the entire supply chain satisfied with faster turnaround, as well as saving time and lowering your cost as a wholesaler.
---
Our Wholesaler solution will offer you: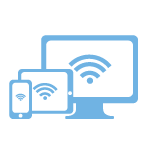 Access your business from anywhere
A 100% paperless platform with a simple and easy to use dashboard to reduce human errors, administrative costs and headaches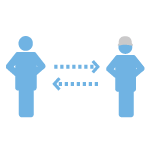 Seamless communication
Remove process duplication across all departments and increase the process efficiency between supplier and customer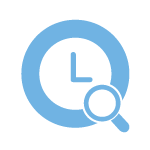 Real-time monitoring
Be informed of where your business activities are at and update and manage your processes, suppliers and customers when orders change.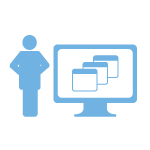 Easy Account Management
Create new products, accounts and setup standing orders using unique product templates for each customer.
---
Riding on the name of Nucleus as the centre of logic, Nerves are extensions to the system – key tools/apps that deliver increased functionality to the Nucleus platform.
Our Wholesaling Solution provides you with the Nerves you need to help you with improving business workflow within your industry.
Here are the main Nerves for the Wholesaler Industry:
This Nerve allows your sales and admin team to schedule recurring orders with suppliers and customers, which are then…
---
Share and discuss with like-minded businesses, and Nucleus will make it a reality.
Do you have an idea to eliminate gaps in your business, or simply to improve your business workflow?