Staff within professional services commonly struggle to handle resources with information scattered across multiple spreadsheets and disconnected applications.
Nucleus Logic solves this problem by putting all information in one central location to drive better decision-making.
Seamless integration with the four major accounting software also saves time exporting or importing. Our Services solution will help manage client bookings live, as well as manage existing clients and make clients more profitable.

At Nucleus Logic, we understand popular concerns and are working on developing tailored solutions for all services industries.
---
Our Services solution will offer you: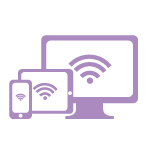 Access your business from anywhere
A 100% paperless platform with a simple and easy to use dashboard to reduce human errors, administrative costs and headaches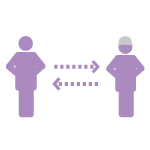 Seamless communication
Remove process duplication across all departments and increase the process efficiency between supplier and customer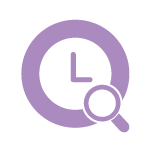 Real-time monitoring
Be informed of where your business activities are at and update and manage your processes, suppliers and customers when orders change.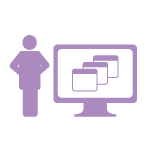 Easy Account Management
Create new products, accounts and setup standing orders using unique product templates for each customer.
---
Riding on the name of Nucleus as the centre of logic, Nerves are extensions to the system – key tools/apps that deliver increased functionality to the Nucleus platform.
Our Services Solution provides you with the Nerves you need to help you with improving business workflow within your industry.
Here are the main Nerves for the Services Industry:
---
Share and discuss with like-minded businesses, and Nucleus will make it a reality.
Do you have an idea to eliminate gaps in your business, or simply to improve your business workflow?