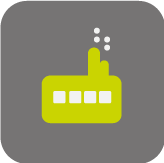 Innovate and even earn by developing Nerves that make The Nucleus Platform better for your business.
A place where business owners and consultants alike can meet and spec out ideas and innovations and commission developers to build new Nerves.
When you have had a discussion within our Nerve Centre Business Community and you are ready to develop your Nerve, we have a dedicated Nerve Factory that will allow you to scope exactly what and how you would like your new Nerve to work.
We then give you direct access to our development team, who will quote your development and work with you. Our management team will keep you updated with where your Nerve development is up to through our project management process.
---
So, how does it work?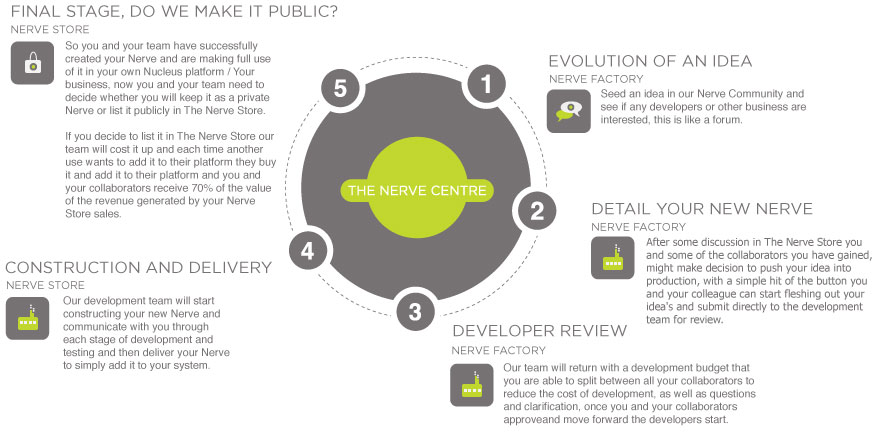 If you are interested in discussing Nerve development for your business, please click here
---