Managing Taxes just got easier
We have improved the way you manage your taxes rules.
Previously the applicable tax was managed at the product level, and could not be changed. We have modified this and is now set a the company level.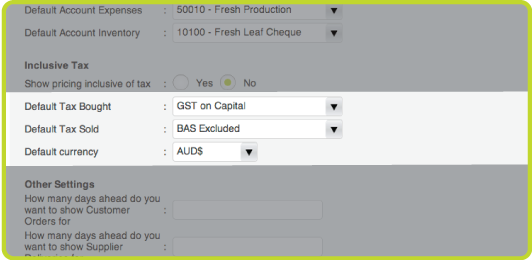 If you need to you can still manage the default value applied at the product level. This can be changed by editing a product.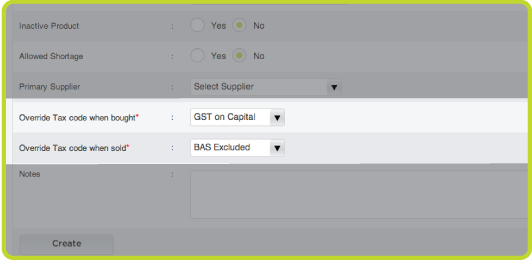 You can also edit taxes at the Customer and Supplier level which override's your company's platform default tax type.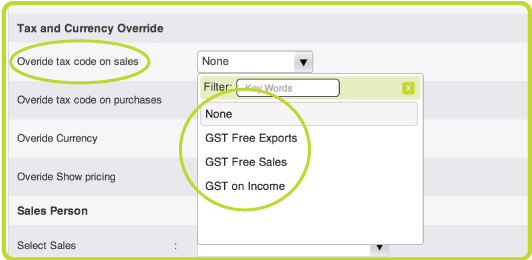 Please note that if this value is populated it will override the default values set at the Product level for your Customers and Suppliers previously.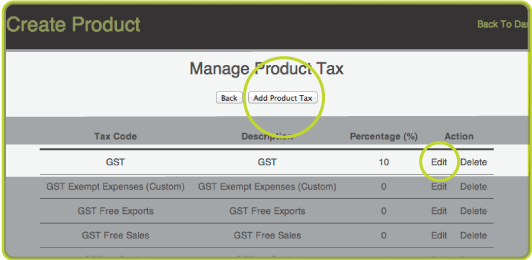 Finally, you can now also change the applicable tax when placing the order, at the individual line item.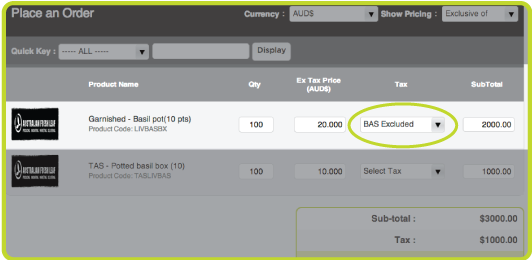 If you have any questions about this update we look forward to your feedback or contact us to find out more about the recent Product Tax Updates.
---
Other Recent Updates