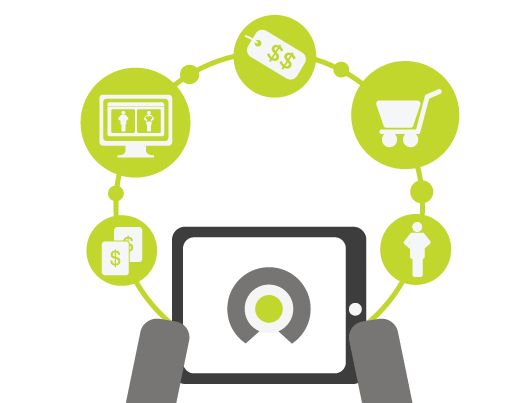 Our team used the festive break to prepare a bunch of new features and improvements to the Nucleus Logic Platform.
Take a moment to see what we have been up to…
We have improved the way you manage your taxes rules and gone multi-currency, so you are now free to take over the business world in whatever currency and tax you desire. Major improvements have been made to the Product Categorisation so it simpler and more flexible to your ever changing business requirements. Some of you have needs to manage special pricing models for customers, suppliers and even the products themselves, that is now all in your control without compromise.
To top it all off we have improved some key interfaces that have moved with the times of technology advancements and your feedback. So enjoy 2014 and take a moment to check out the new features and improvements that we will be launching this Friday (Scheduled Maintenance and downtime will be between 7pm AEST and looking to finish around 10pm).
---
We look forward to your feedback or contact us to find out more.